Visit our curated library to learn more.
Explore this section to understand the seriousness of the threat of collapse, some of the critical issues contributing to our predicament and how to respond to the changing world around us.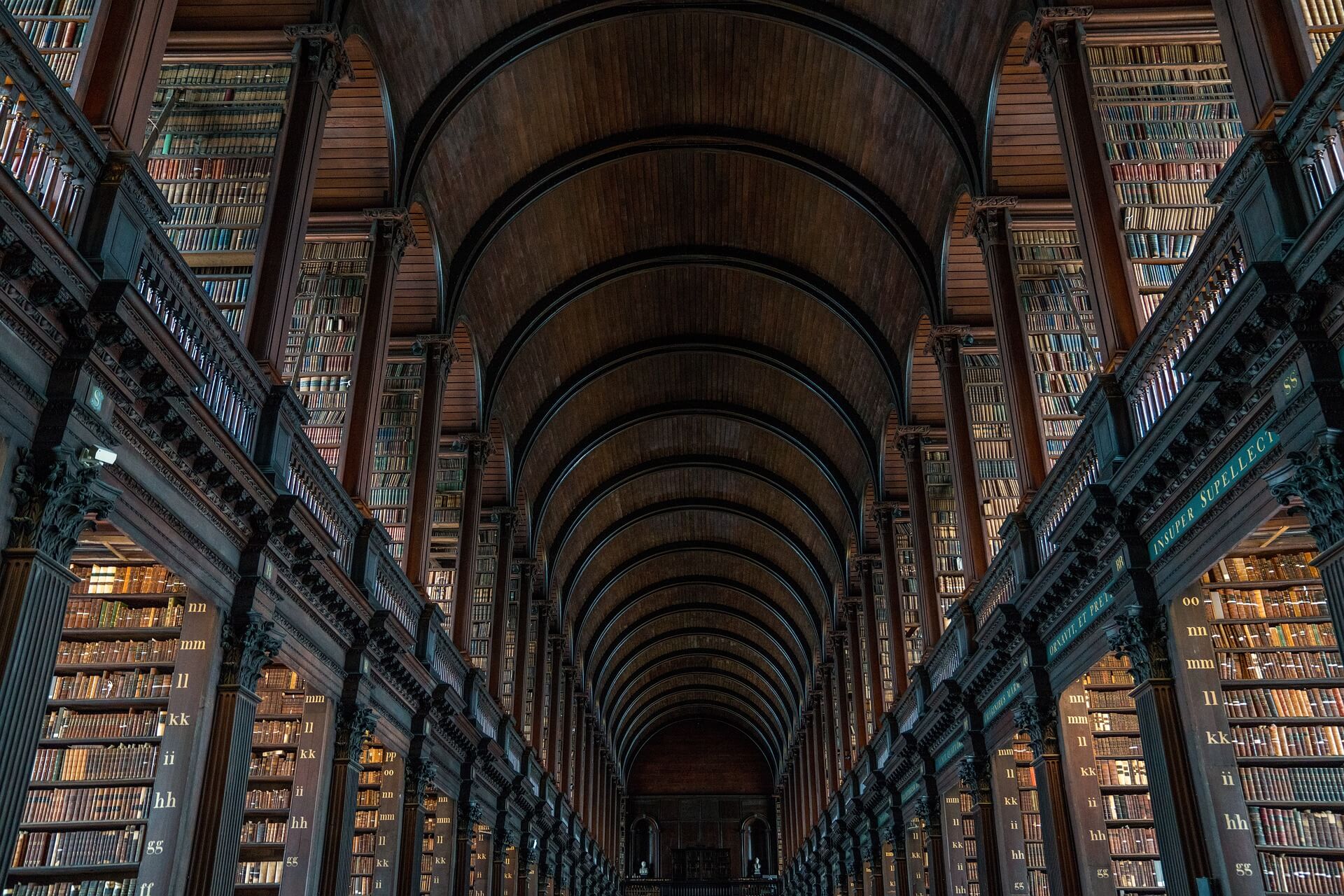 Faced with cascading crises, it often feels overwhelming​
We have put together this resource for those working in government, education, economy and worldview shaping belief systems to have ready access to the best scientific information available in the face of this unprecedented challenge.